Ceramic Lids for Hermetic Microelectronic Packages
Ceramic Lids for Non-magnetic Hermetic Microelectronic Packages
Ceramic Lids are used primarily with Cerquad packages that require a glass or B-staged epoxy coated seal.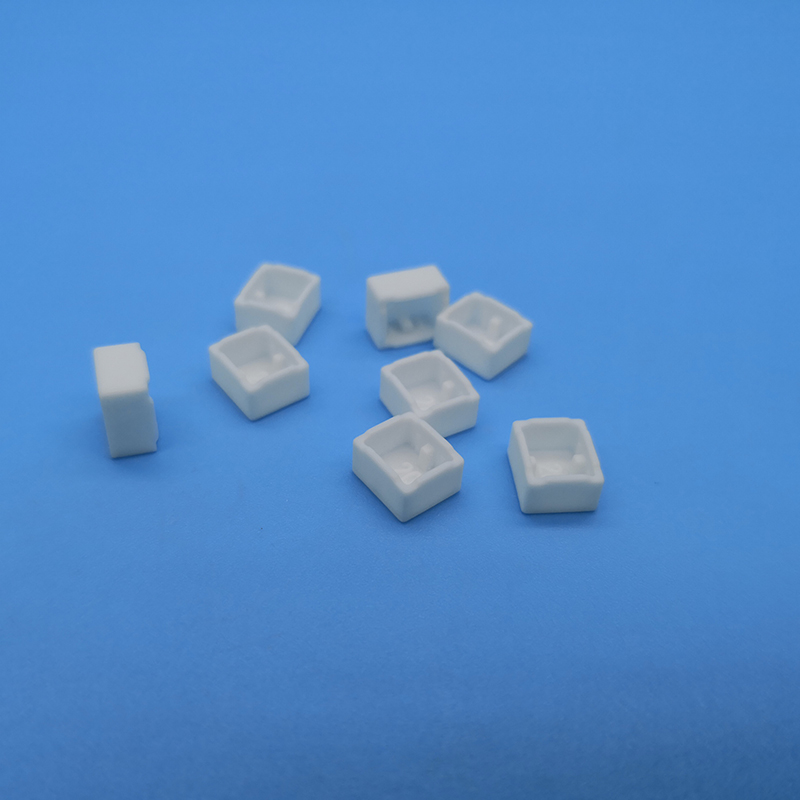 Ultra thin, enabling devices to become smaller in size, lower in height. These lids are used on various multilayer packages where temperature constraints after die attach require a low temperature lid seal.
Hermetic and non-hermetic ceramic lids for semiconductor, MEMS, medical or optical requirements.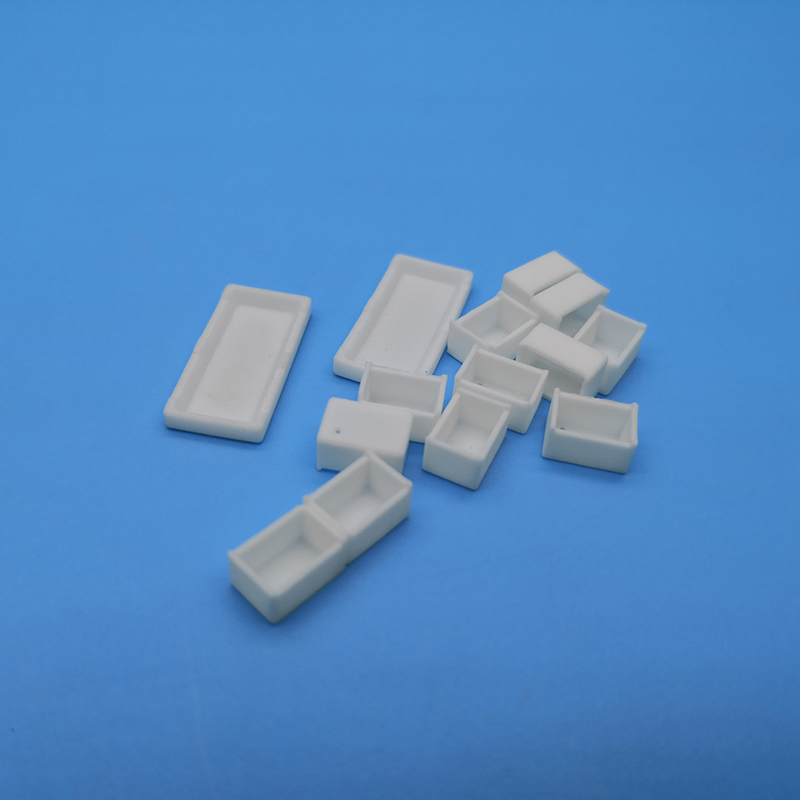 Ceramic Lids Features
Available in a wide variety of shapes, sizes and thickness

Low tempearture epoxy or glass seal

Solid or window options

Marking permanency