Custom Jig and Fixture Design & Manufacturing in XMCERA
11-03-2020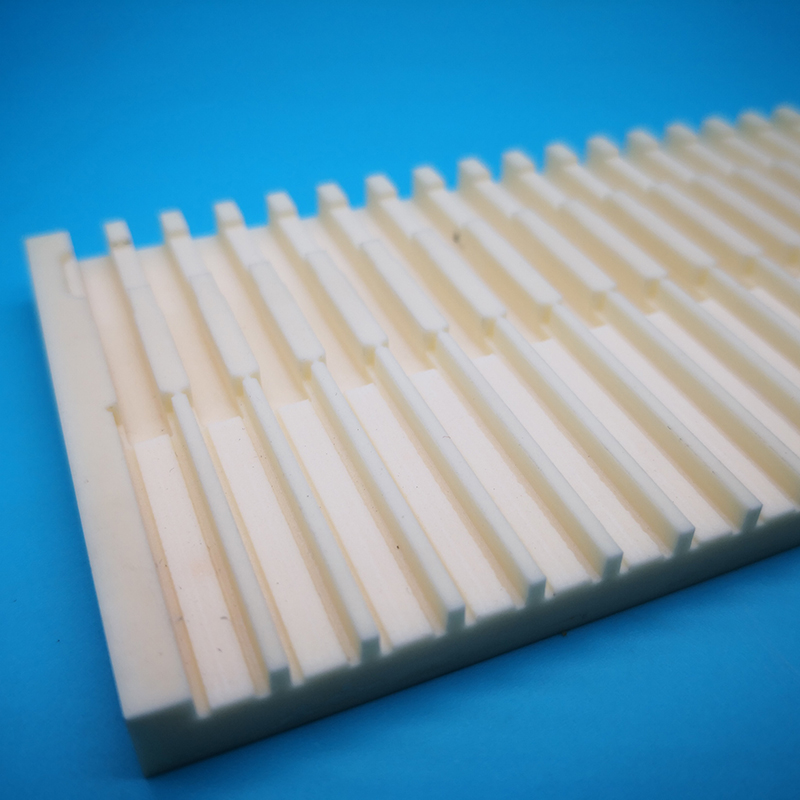 XMCERA is a custom jig and fixture manufacturer serving businesses over worldwide. An ISO 9001:2015 compliant company, XMCERA designs and manufactures custom jigs and fixtures for a wide range of industries including aerospace, military, automotive, medical, energy production and many more.
Custom jig and fixture production services include:
· Checking fixtures
· Welding fixtures
· Inspection gauges/fixtures
· Assembly fixtures
· Automation equipment
As a full-service CNC machining center we can create jigs and fixtures made to measure in practically any size. We custom manufactured a machining steel hydraulic fixture for a machine shop customer, including assembly, painting and delivery.
Ceramics
Ceramic materials used as technical ceramics or advanced ceramics in technical applications must satisfy extremely high demands in terms of their properties. The property spectrum ranges from wear and heat resistance, temperature and corrosion resistance all the way to biocompatibility and food compatibility.
· Aluminum Oxide(Al2O3): A-99.7, Sapphire, Ruby;
· Aluminum Nitride(AlN)
· Machinable Glass Ceramic(Macor)
· Silicon Nitride(Si3N4)
· Silicon Carbide(SiC)
· Tungsten Carbide(WC)
· Yittria(Y2O3)
· Zirconium Oxide(ZrO2)
· Zirconia Toughned Alumina(ZTA)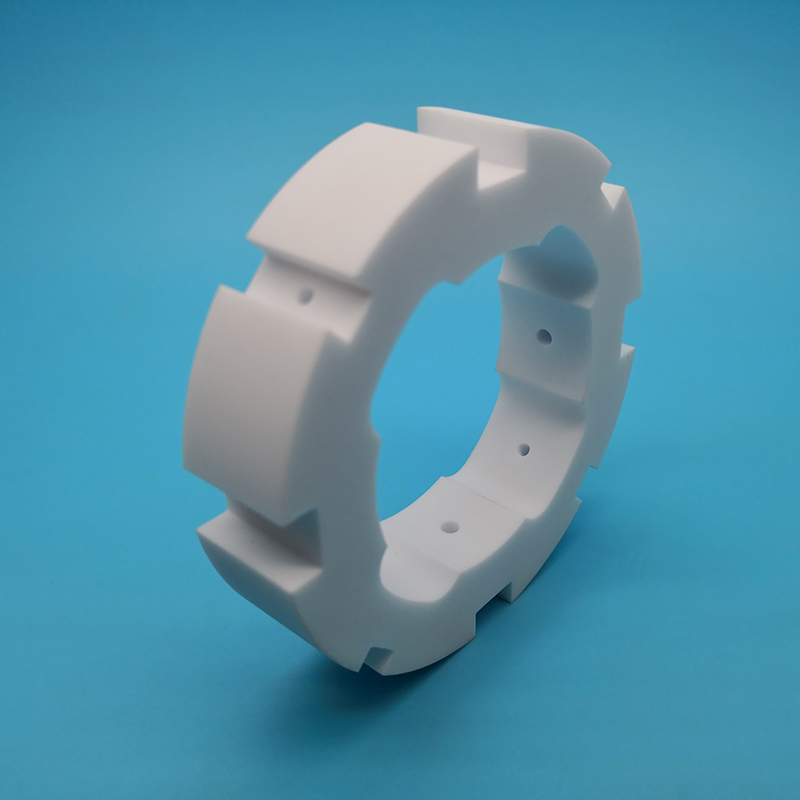 Aluminum Alloy
Aluminum offers a cost effective option for a wide range of industries and applications, including medical, robotics, aerospace, and automotive.
· Aluminum 6061
· Aluminum 7075
Stainless Steel
The chromium in stainless steel forms an invisible layer that protects stainless steel parts from water and air. If the surface is scratched, this outer layer rebuilds itself, making stainless steel rust-proof.
· 304
· 316
· 316L
· 416
Steel
Steel is one of the most popular machined materials around. Steel parts are often used for automotive, electronics, defense, transportation, medical, aerospace, and security purposes.
· 1040
· 1045
· 12L14
· 4130
· 4140
Plastics
Industrial grade plastics offer the greatest flexibility in terms of colors and finishes for parts. Due to its relative softness compared to metal, plastic may not offer as tight of tolerances as metal
· ABS
· ACETAL
· HDPE
· LDPE
· NYLON 66
· PEEK
· POLYCARBONATE
· PEI (ULTEM)
· PTFE
· UHMW
Copper, Brass, and Bronze
Copper alloys, which include brass and bronze, can serve a variety of specific manufacturing due to their conductivity and resistance to chemicals and corrosion.
· 101 COPPER
· 110 COPPER
· 360 BRASS
· 464 BRASS
· 936 BRONZE