What is Machinable Glass Ceramics ?
11-12-2020
Machinable Glass Ceramics are two-phase materials constituted by nanocrystals embedded in a glass matrix, and the volume fractions of crystalline and amorphous phases govern their properties.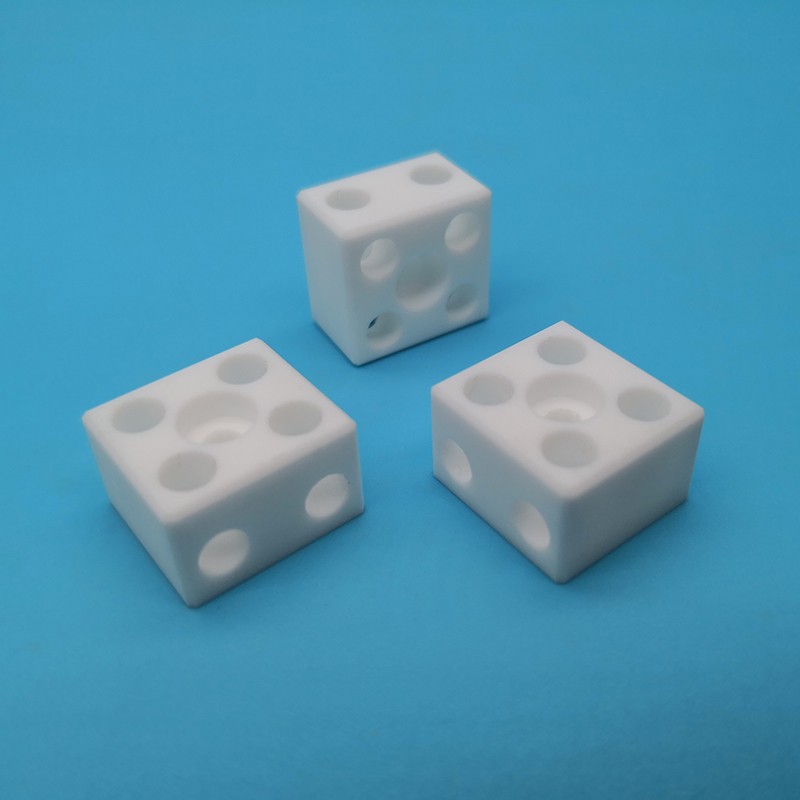 MGC Ceramic consisting of various oxide crystals in a matrix of siliceous residual glass offer properties not available with more common silicate crystals. In particular, glass-ceramics based on spinels and perovskites can be quite refractory and can yield useful optical, mechanical, and electrical properties. Possible applications for spinel glass-ceramics include solar collector panels, liquid crystal display screens, high-temperature lamp envelopes, and magnetic disk substrates. Glass-ceramics based on perovskite crystals are characterized by their unusual dielectric and electrooptic properties. Examples include highly crystalline niobate glass-ceramics that exhibit nonlinear optical properties, as well as titanate, niobate, and tantalate glass-ceramics with very high dielectric constants.
Machinable ceramics and tools, with good machining performance, good vacuum, high and low temperature resistance, insulation and acid-corrosion ect properties.It can be widely used in aviation, aerospace, electronics substrates,high temperature insulation skeleton, ion plating, vacuum coating, plasma display mirror,ion accelerators, lasers, and medical devices.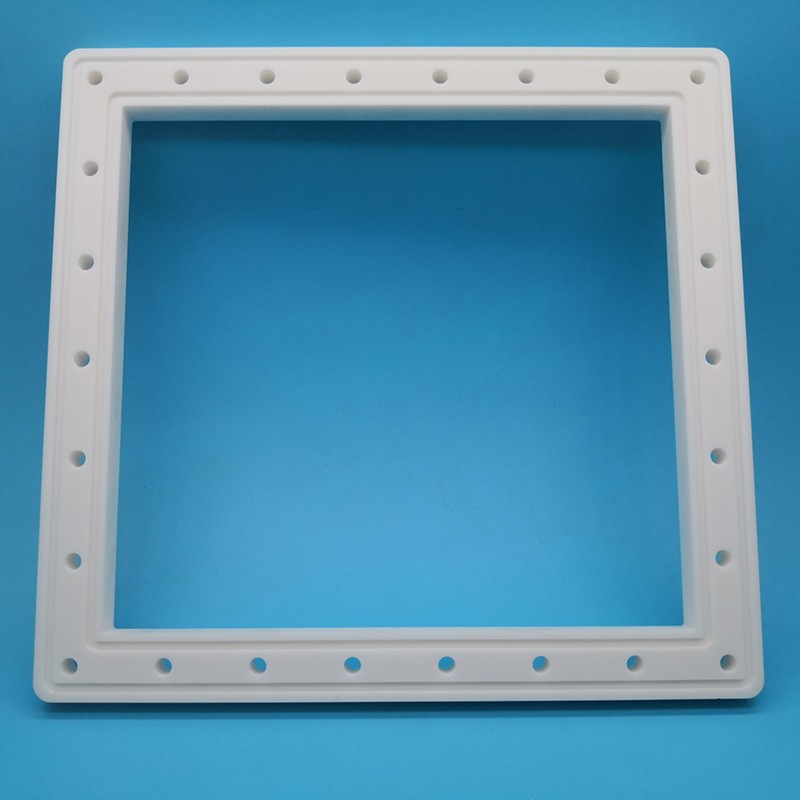 Our Machinable Glass Ceramic has good machining performance, and can be turning, milling, grinding, drilling and tapping other machining by ordinary machine tools and cutting tools. The machining accuracy can reach up to 5μm, finish high up 0.5μm. It has a good vacuum, high and low temperature resistance, insulation and acid and alkali corrosion resistance etc properties.
MGC Ceramic Features :
1.High Dielectric Strength
2.Excellent Insulation
3.Good Machinability
4.High Precision
5.Excellent Acid And Alkali Resistance
6.No Outgasing And Zero Porosity
7.Withstand High Temperature Up To 800℃