Ceramic Piston Plunger 010253-1
Ceramic Piston Plunger 100013 for CNC Waterjet Cutting Machine.
Product description: Ceramic Piston Plunger 60K, Flow Style Part #010253-1 #100013-1
Ceramic Piston Plunger 010253-1
Ceramic Piston Plunger 100013 for CNC Waterjet Cutting Machine.
The Ceramic Plungers are mostly made of zirconia ceramics which have superior wear resistance, corrosion resistance, high temperature resistance and impact resistance properties etc.
The use of ceramic materials makes the working life much longer than metal plungers. Nowadays, the ceramic plungers have been widely applied in plunger pumps of electric power, ceramics, medical,food, petroleum, chemical industries etc.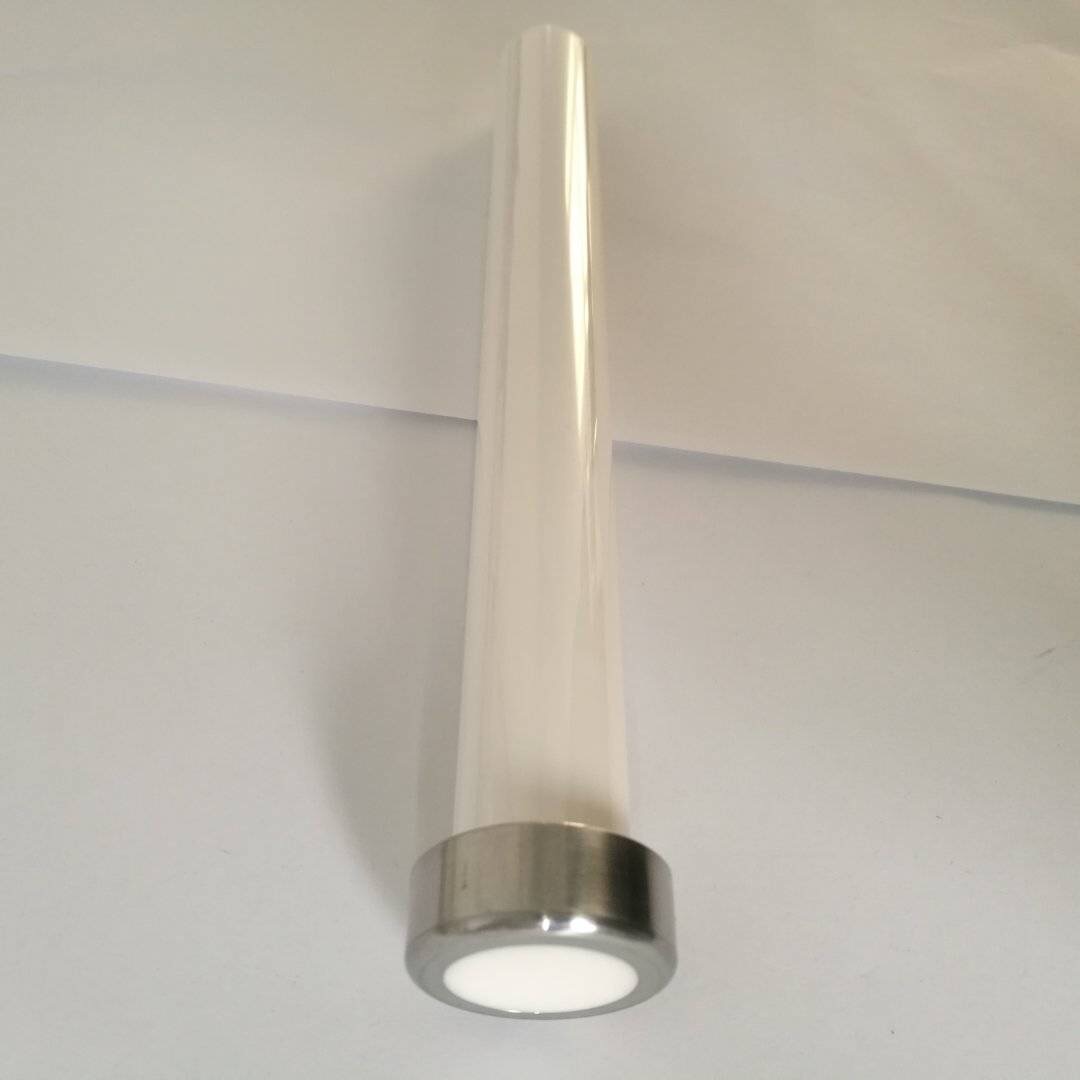 Price and Lead Times We minimize your cost by assigning your part to the best and fastest XMCERA manufacturing system. Our machining service can handle almost all of the parts we receive from buyers like you, saving you money and shortening lead times. As we say, Quotes in hours. Parts in days. Often, we provide parts in as fast as one day! Consistency When you order prototypes from us, you
...more