Long-Life And Precision With Ceramic Blades And Sharpeners
XMCERA

XIAMEN

45 DAYS

100000PCS
Fine-grained ceramics are ideal for cutting tools. Using ceramic materials substantially increase blade life and precision due to their inherent strength and wear resistance.
Long-Life And Precision With Ceramic Blades And Sharpeners
Ceramic blades
Ceramic blades have excellent wear and corrosion resistance allowing them to hold their edge for dramatically a increased lifetime. For example our Zirconia lasts 20% longer than tungsten carbide.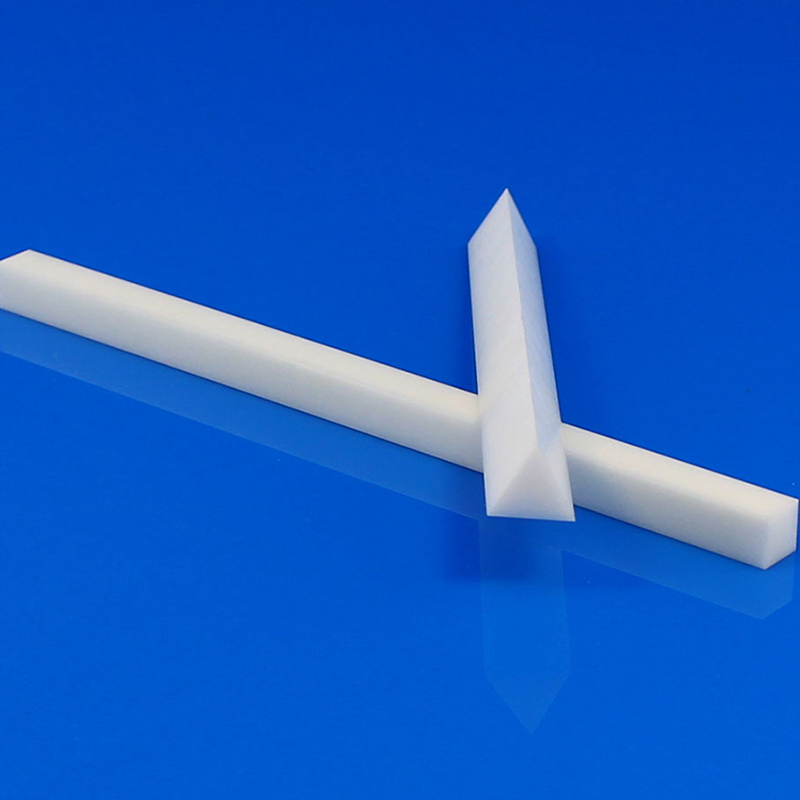 Ceramic blades benefits
Up to 100x lifetime compared to standard steel
Electrically resistant with ESD options
Corrosion resistant
High strength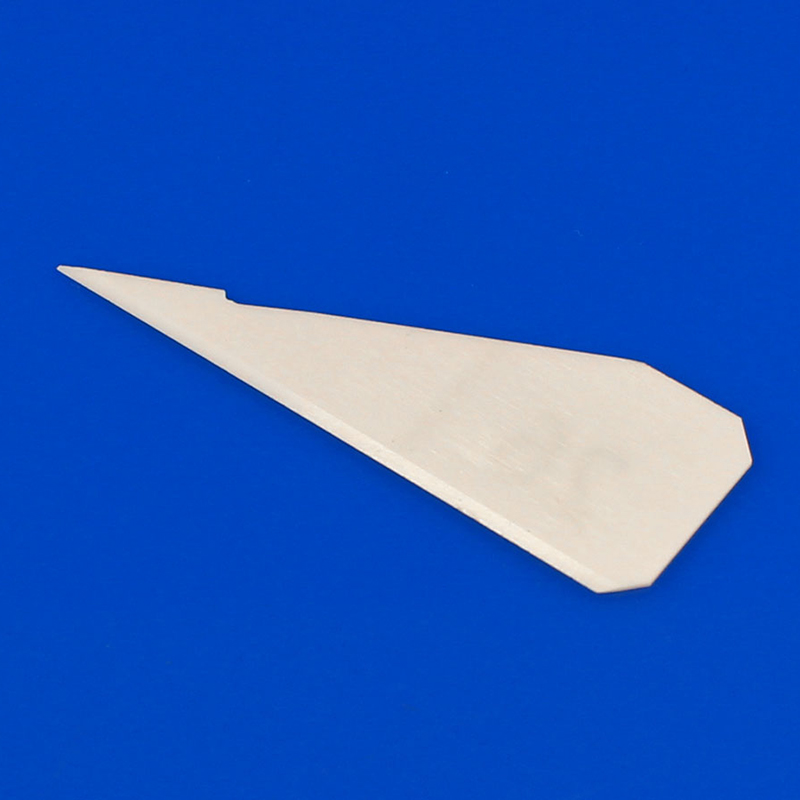 Ceramic blades applications
Capsule cutters (Pharmaceutical)
Exacto-style blades and cutters
Large ceramic trimmer blades
Medical device blades
Receipt cutters for registers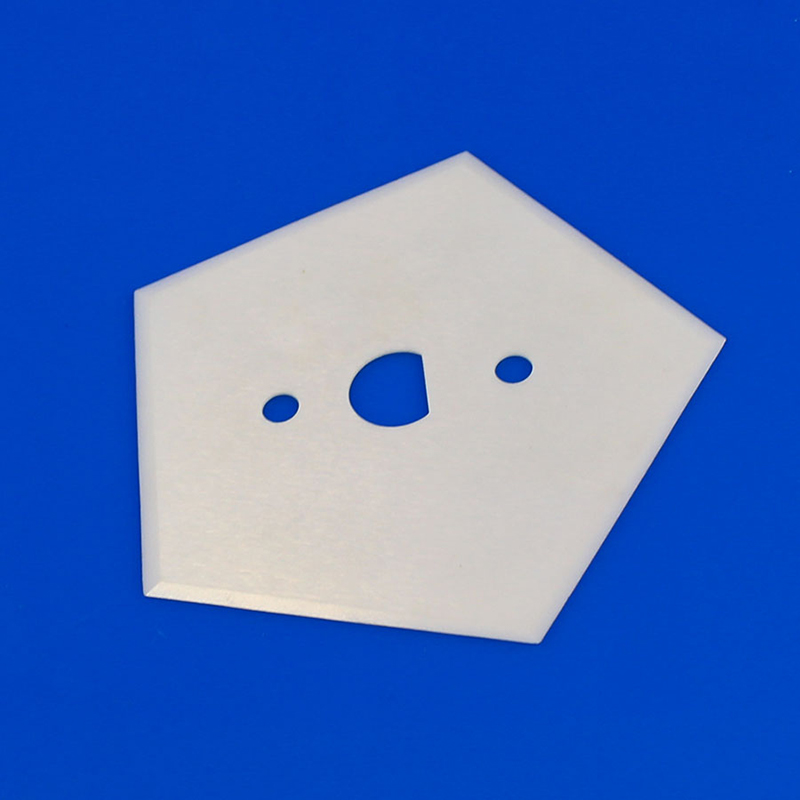 Price and Lead Times We minimize your cost by assigning your part to the best and fastest XMCERA manufacturing system. Our machining service can handle almost all of the parts we receive from buyers like you, saving you money and shortening lead times. As we say, Quotes in hours. Parts in days. Often, we provide parts in as fast as one day! Consistency When you order prototypes from us, you
...more