Silicon Nitride Ceramic Grinding Disc
XMCERA

XIAMEN

45 DAYS

50000PCS
Silicon nitride ceramic grinding discs are widely used in the field of powder grinding and are used as chassis.
Silicon Nitride Ceramic Grinding Disc
Silicon Nitride Ceramic Grinding Disc
Silicon Nitride (Si3N4)

Silicon nitride ceramic is a high-strength, lightweight ceramic material offering an excellent combination of material properties such as thermal shock resistance and high fracture toughness. These properties make silicon nitride a good material choice for demanding applications in a variety of industries, including foundries, electronics, oil and gas, power generation, automotive, and aerospace.
Properties and Benefits
Light weight (60%lighter than steel);
Extremely high hardness;
Contact fatigue resistance;
Excellent fracture toughness;
Superior thermal shock behavior;
Exceptional wear resistance;
High dielectric strength;
Tribological compatibility withmetals – low coefficient of friction;
Excellent high temperatureoxidation resistance;
High chemical corrosion resistance.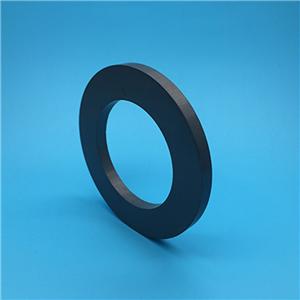 Typical silicon nitride ceramic applications include
Bearing balls and rollers

Cutting tools

Valves, turbocharger rotors for engines

Turbine blades

Glow plugs

Molten metal handling

Thermocouple sheaths

Welding jigs and fixtures

Welding nozzles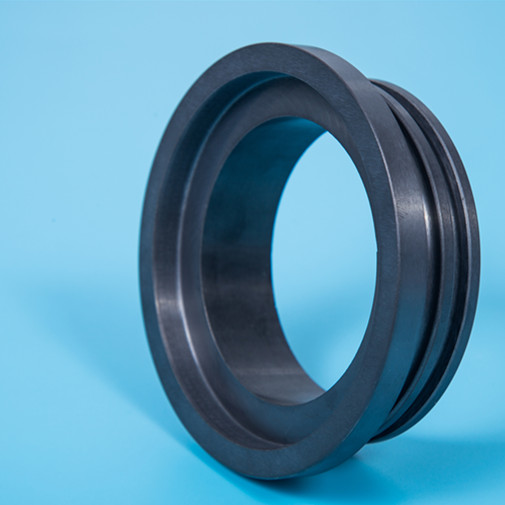 Price and Lead Times We minimize your cost by assigning your part to the best and fastest XMCERA manufacturing system. Our machining service can handle almost all of the parts we receive from buyers like you, saving you money and shortening lead times. As we say, Quotes in hours. Parts in days. Often, we provide parts in as fast as one day! Consistency When you order prototypes from us, you
...more