Zirconia Ceramic Components For Can Making
XMCERA

xiamen

45 days

50000pcs
XMCERA Zirconia Ceramic Can Tooling improve the production efficiency of canneries and three-piece can making plants.We manufacture to your drawing specifications to meet your custom can tooling requirements.
Zirconia Ceramic Components For Can Making
Zirconia Cearmic Components For Can Making
3 Piece Can Tooling

We specialize in manufacturing zirconia ceramic components for 3-Piece Can Tooling and Can Tooling Draw Dies to meet your specifications. Our can stamping tooling is engineered with the highest quality ceramic components for long-lasting, high compression and impact strength. Our 3 piece can tooling outlasts and performs in the most demanding environments.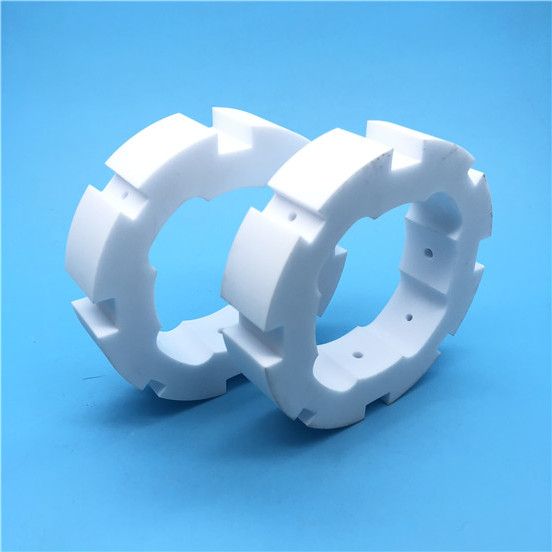 2 Piece Can Tooling
We manufacture 2-piece can tooling to meet your specific dimensions for your food or beverage containers. Can body, cup neck dies or metal blanking, We can provide quality, dependable, long-lasting 2 piece tooling for cans to meet your production demands.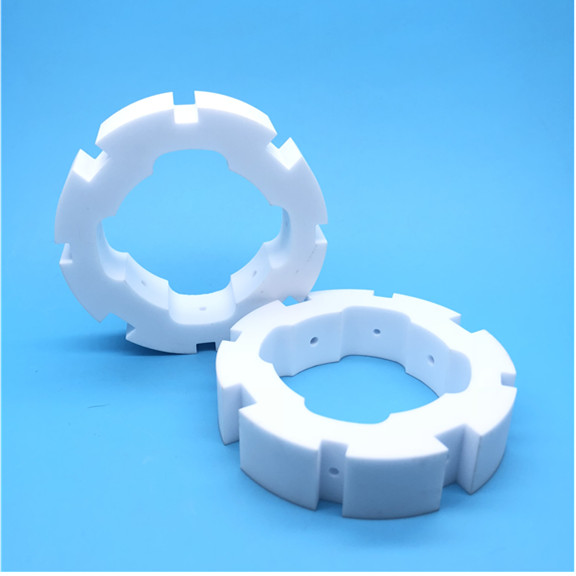 TYPES OF CERAMIC CAN TOOLING
• 3 Piece Can Making Mold
• Carbide Can Tooling Draw Dies and Rings
• Custom Tooling for Cans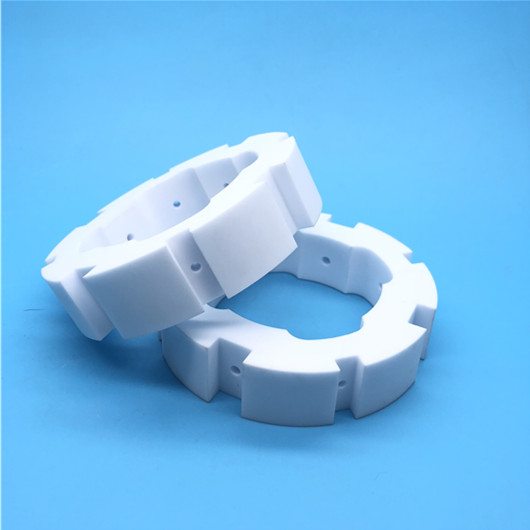 Price and Lead Times We minimize your cost by assigning your part to the best and fastest XMCERA manufacturing system. Our machining service can handle almost all of the parts we receive from buyers like you, saving you money and shortening lead times. As we say, Quotes in hours. Parts in days. Often, we provide parts in as fast as one day! Consistency When you order prototypes from us, you
...more