Ceramic Dies for Can Making
XMCERA's zirconia ceramics are harder than steel and chrome alloys and, since they do not have a binder phase, are much more corrosion resistant than tungsten carbide (WC).
Our zirconias have a pristine structure, which allows them to be polished to a mirror finish. This finish, the extremely low coefficient of friction, and the hardness mitigates pick up or galling encountered in can making.
Zirconia is approximately 2.5 times lighter than tungsten carbide so zirconia parts will put less stress and increase the life of the mating bearings and shafts.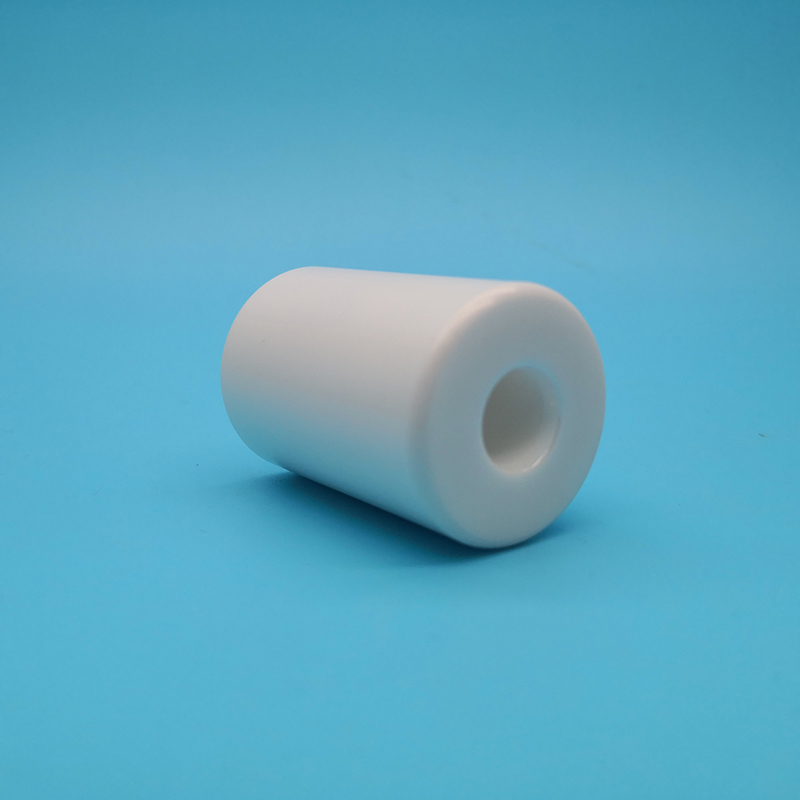 Z
irconia ceramics is ideal for a number of two-and three-piece canning applications, including:
Necking dies

Stripping fingers

Redraw rings

Extractor rings

Decorating mandrels