Advanced Ceramic Components for Antennas, RF, & Microwave
11-06-2020
XMCERA advanced ceramic components are used in a multitude of computer and communications applications — delivering high-reliability service, lifetime durability, and manufacturing efficiency.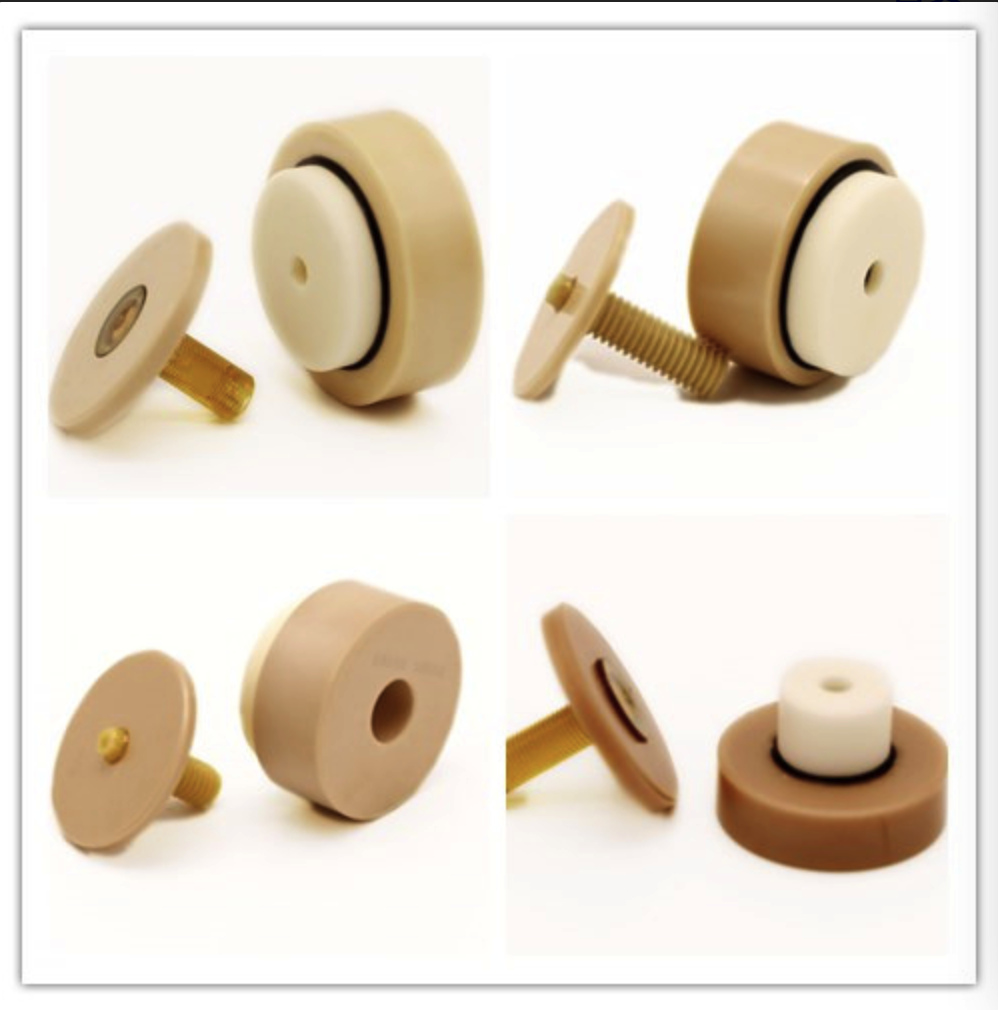 Metallized Antenna Components
Severe-service ceramic-metal and metallized antenna components and arrays serve in airborne and spaceborne environments.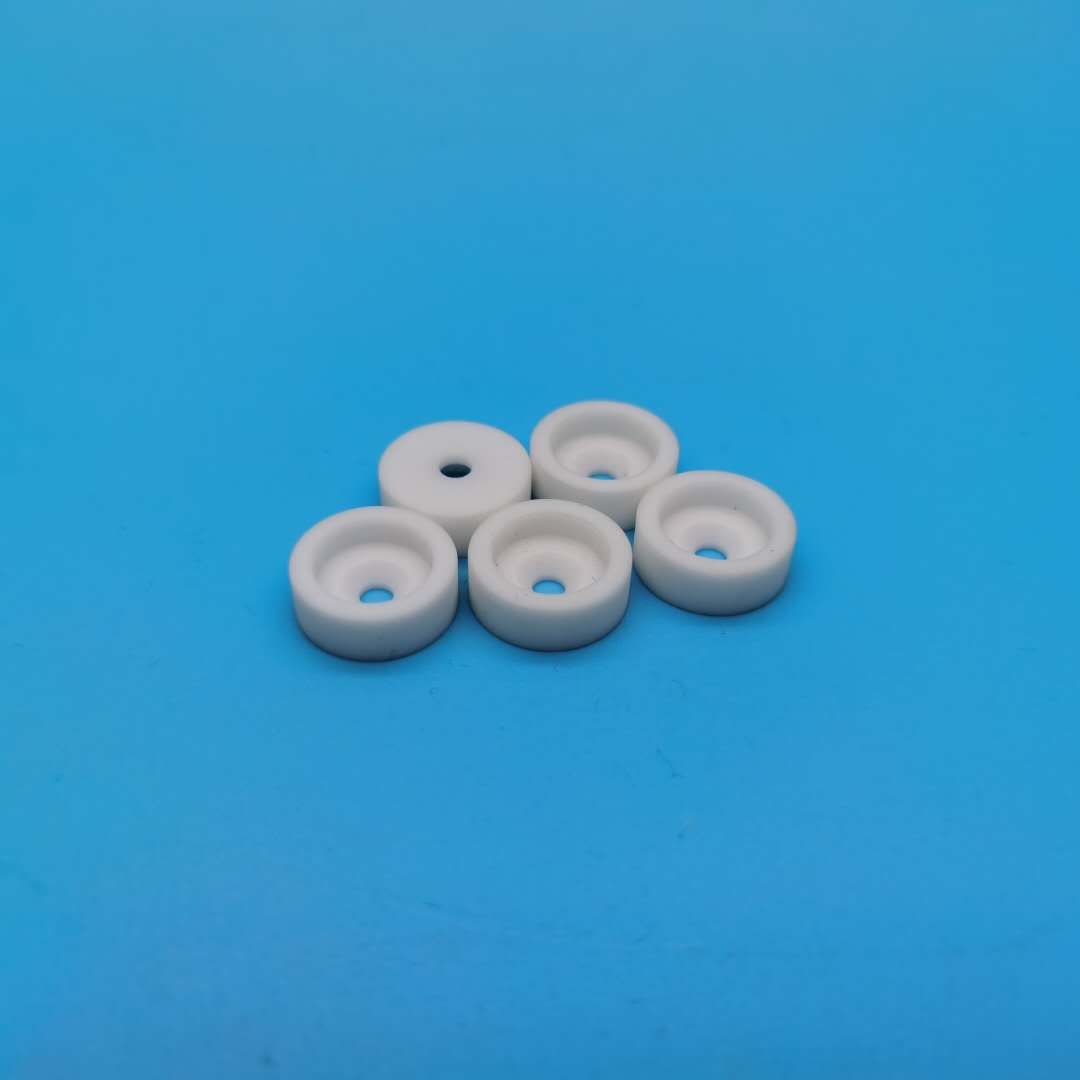 RF & Microwave Components
XMCERA provides advanced ceramic components used in high-power, high-frequency systems such as medical imaging, airport scanning, and microwave gyrotrons.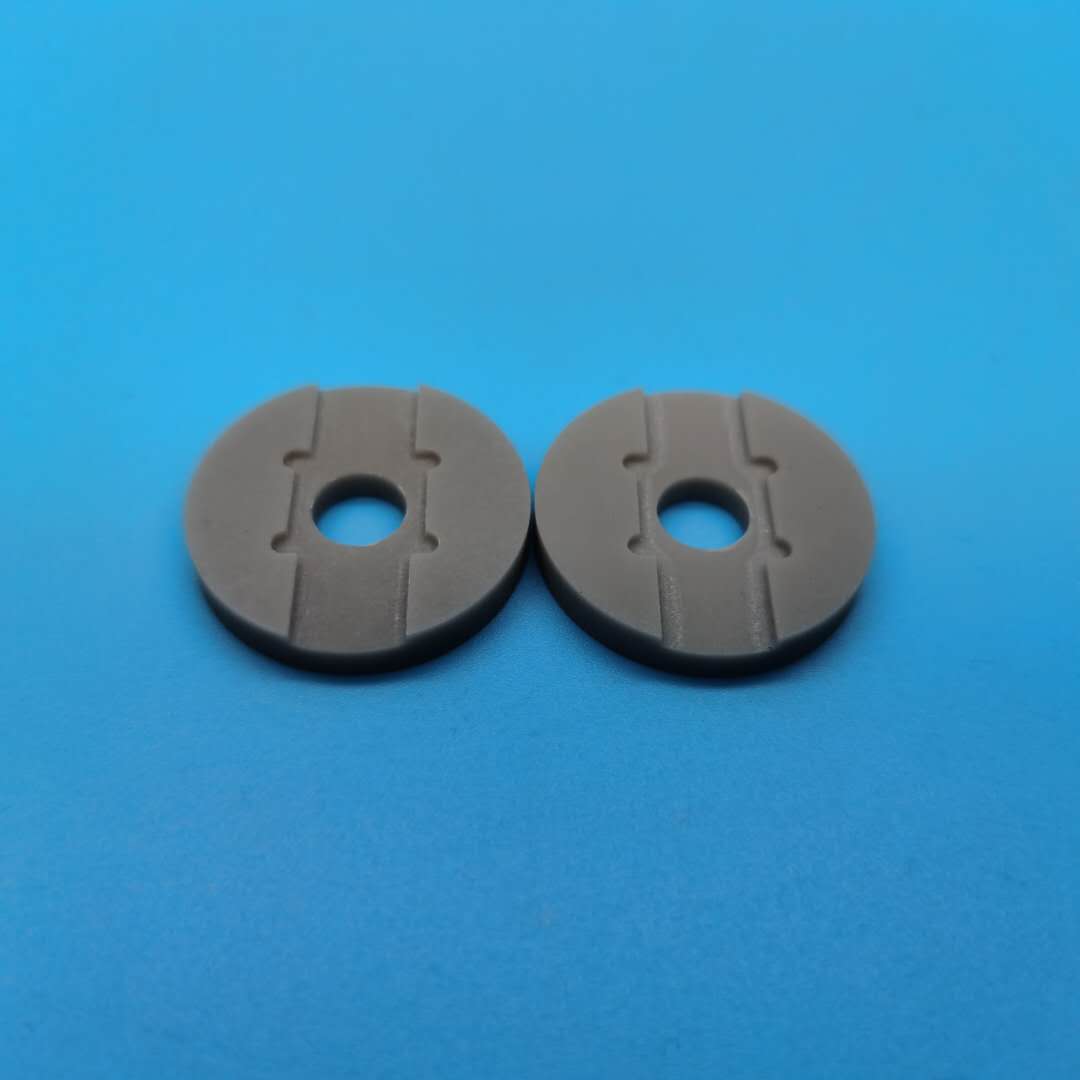 Custom Microwave & RF Components & Assemblies

XMCERA works with you to design and produce a wide range of advanced ceramic components and brazed assemblies for your specific microwave and RF applications — from rapid prototyping through volume production.